[UPDATED 11/04/17] Earlier this month, DJI filed a trademark application for the name 'DJI Spark', we may now know why with DJI about to launch their smallest drone yet, named the 'Spark' or the 'Mavic Mini'.
What is the DJI Spark/Mavic Mini…
At a size of around 14cm x 17cm, the compact DJI Spark/Mavic Mini could be the first entry in to the ultra-portable 'selfie' market for the leading drone manufacturer, DJI.
A new YouTube video has recently leaked showing the first fully functional view of the new DJI Spark, it is unknown who owns the channel or how they were able to obtain the drone.
https://www.youtube.com/watch?v=zpAnCddMNPY
The concept for this drone is not yet know but we speculate that it will be a competitor with drones such as the Wingsland S6 and ZeroTech Dobby.
The DJI Mavic Pro was the first step towards a truly portable drone capable of capturing high resolution video and photos, the DJI Spark would appear to take that portability one step further, although the lack of folding arms is an interesting design decision which may give some clues as to the intended purpose.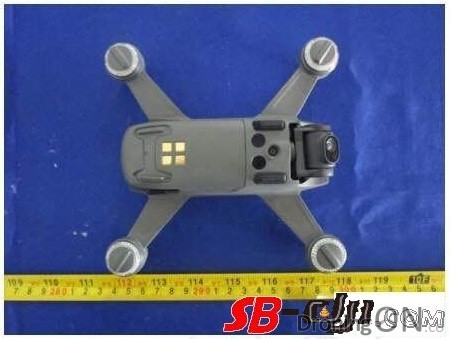 DJI Spark/Mavic Mini specifications…
Photos leaked via SB-DJI.com (which has unfortunately since the leak has disappeared offline) show a small fixed arm drone with what would appear to be the following features:
Underside charging contacts for docking bay or charging station.
2-axis gimbal camera.
Weighs 190g without battery.
Illuminated motor undersides.
Dual underside ultra-sonic sensors.
Optical flow camera.
Quick release folding props.
17cm (L) x 14cm (W) (approximated).
Underside removable battery.
Charged via USB.
2.4ghz (control) and 5.8ghz (video).
Brushless motors.
Available in black or white.
Front-facing obstacle avoidance sensors.
The decision to fit ultrasonic sensors and downward optical flow camera suggests that this is not a 'racing drone', but the fixed arms and rugged look of the Spark might suggest otherwise.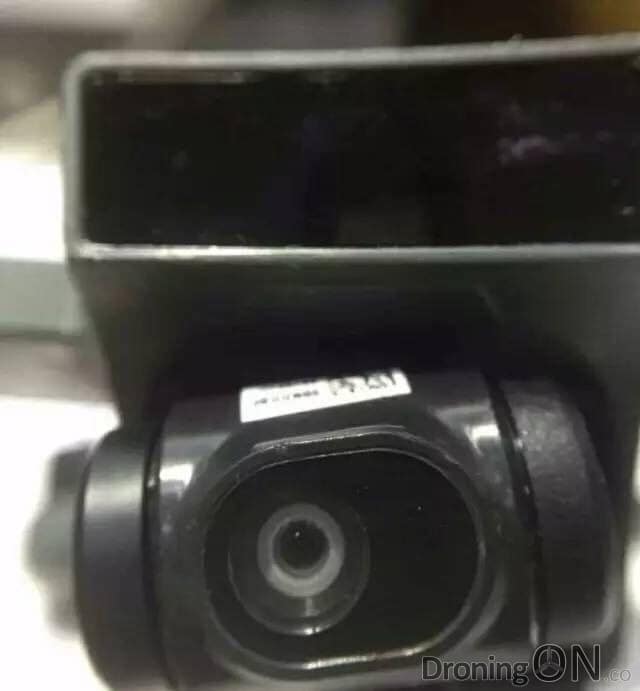 In addition, the camera attached to the 2-axis (unfortunately not 3-axis) gimbal appears to possibly have an additional sensor which has caused the camera lens to be offset to the side.
Above the camera there is a transparent but darkened panel which is speculated to incorporate obstacle avoidance sensors for forward-flight.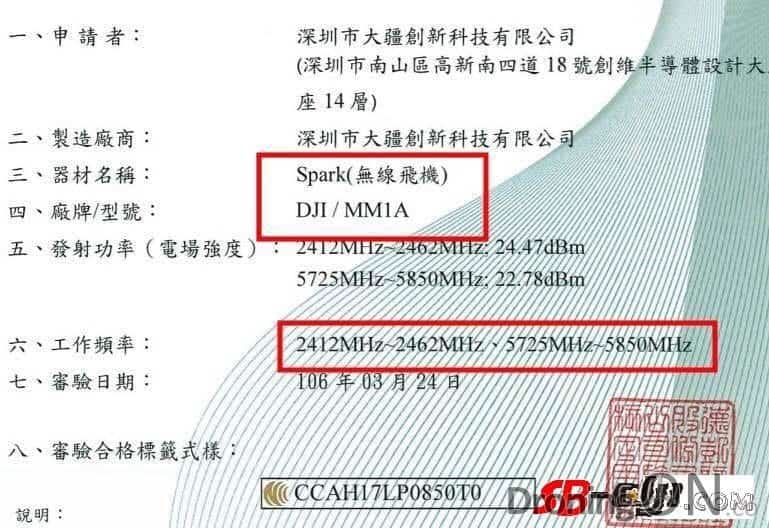 The specification label states that the model name is 'Spark' and that the model code/number is 'MM1A' which could stand for 'Mavic Mini'.
DJI Spark/Mavic Mini pricing…
With Dobby, Wingsland S6, Yuneec Breeze 4K and other small-scale portable drones priced at around $300-$400, this new product has to be marketed at a similar level in order for it to compete effectively.
Consumers are likely to be willing to pay more for a DJI branded product than other lesser known brands, but perhaps only up to a limit of $500.
With one more new entrant to the portable drone market, delayed pre-order projects such as Snap (Vantage Robotics) must increase pace and bring their product to market as soon as possible.
[stextbox id="info"]All will be revealed soon, be sure to SHARE this article as we will update it as more information becomes available.
Be sure to keep an eye on www.dji.com and to follow www.dji-spark.com[/stextbox]
More photos follow below, courtesy of SB-DJI.com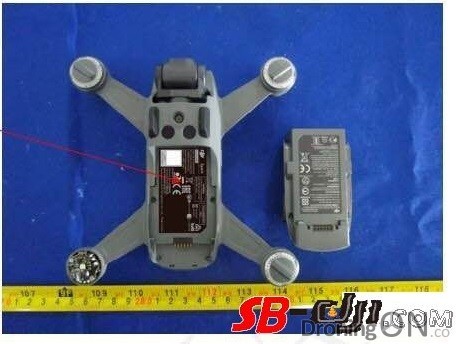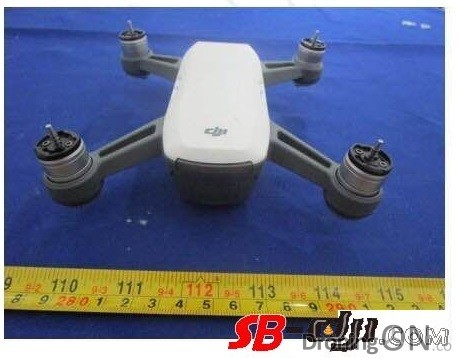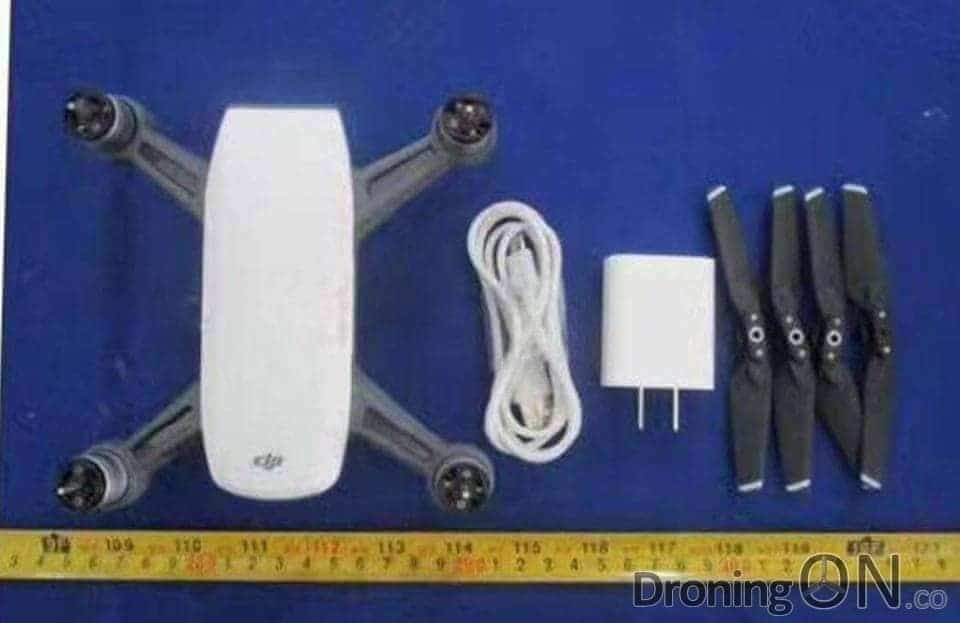 ---
Be sure to join the DroningON Discussion Group for the latest news, reviews, exclusives and interviews from the drone industry!