The Parrot Bebop 2 is no longer just a consumer drone, the French company has announced a new Bebop 2 bundle capable of 3D mapping buildings, measurements and more.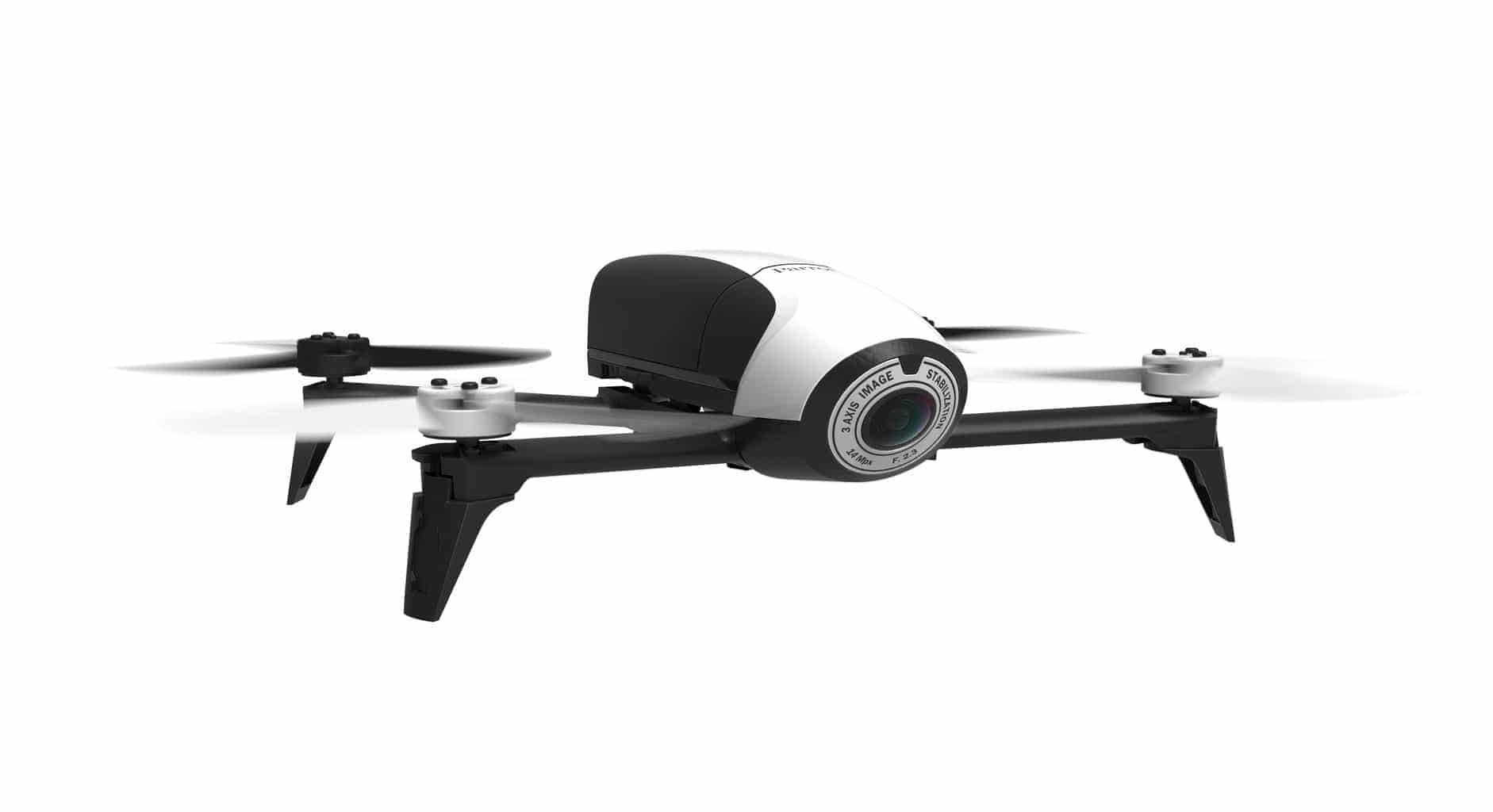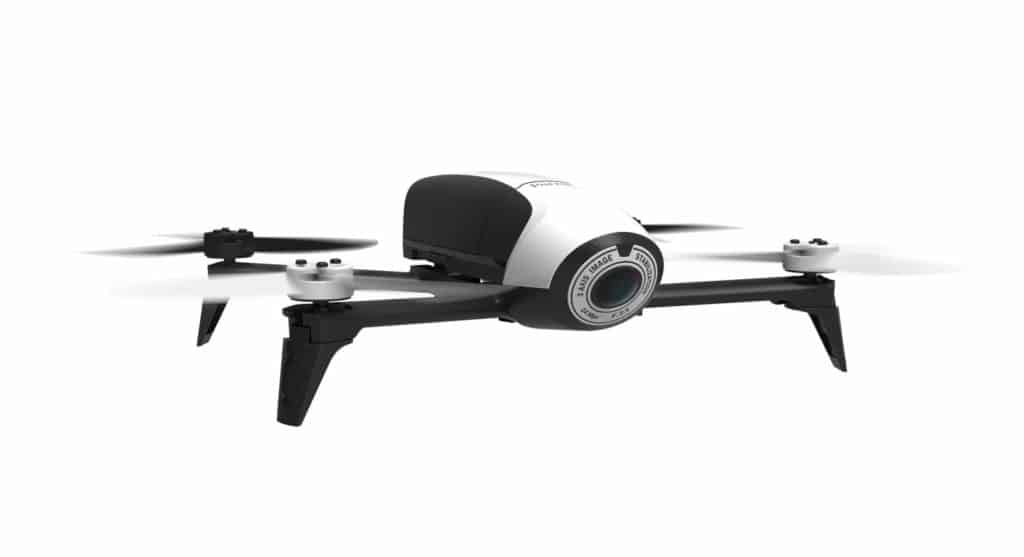 Parrot, a French manufacturer of entry-level consumer drones have, announced a new 'all-in-one aerial imagery and 3D modeling solution' for real-estate and building professionals named the 'Parrot Bebop-Pro 3D Modeling' pack.
The pack includes the following components:
Parrot Bebop 2 drone.

Parrot Skycontroller 2 remote control.

Pix4Dcapture app.

Pix4Dmodel PC software (1 year license).
3 x Lithium Polymer Batteries (up to 75 minutes flight time).
Said to be 'easy to use, reliable and affordable' this new set allows 3D capture via aerial photography and can be used to determine measurements for cost estimates or 3D model printing.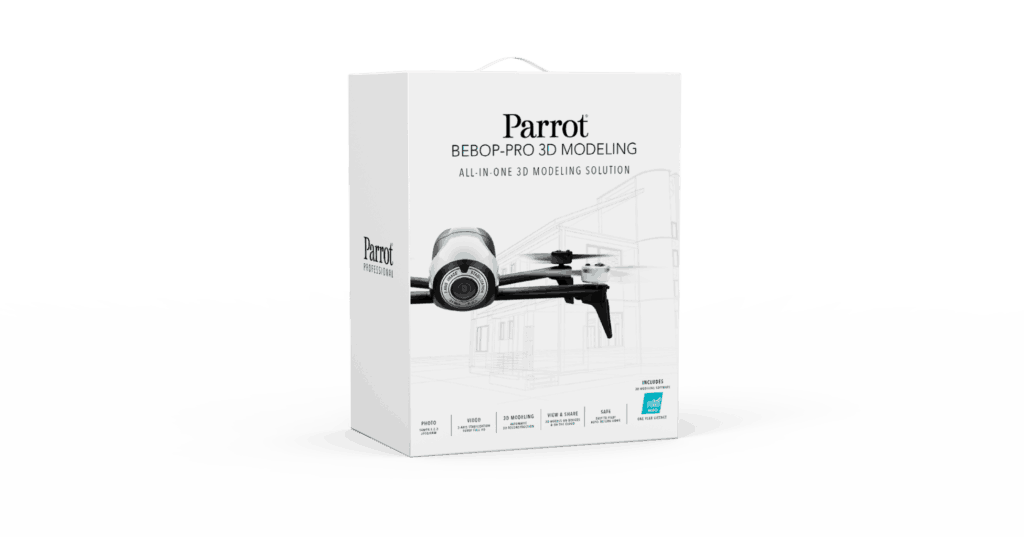 The software and app provide two capabilities:
 

Cloud

: Georeferenced images and data are transmitted directly to the Cloud to be processed. After few minutes, a 3D model can be exported or shared online.

Desktop

: Users can access advanced features including viewing, editing, measuring and video editing for:

Creation of a virtual tour of a property.
Measurement – dimension, surface, volume – directly on the 3D model.
Consumers would normally look towards the DJI Phantom, DJI Mavic or Yuneec Typhoon H for such mapping purposes, particularly due to their mechanical gimbal and reliability, unfortunately the high price of this new Parrot bundle may push that trend to continue.
At £999/$1300 (plus VAT), this set is rather expensive but it does incorporate the software (but only a 1 year license) and app which would be an additional premium for Mavic/Typhoon owners.
You can read more about this new bundle via the Parrot website where a 1-month license option is also available at a lower cost: https://www.parrot.com/us/business-solutions/parrot-bebop-2-real-estate-edition-starter
You can watch the Parrot Bebop 2 'dance' in sync at the UK Drone Show via our full coverage video below, followed by an interview with the European Country Manager for Parrot.
Comment with your thoughts below, are you an existing Bebop 2 owner that would be interested in upgrading to this set?
---
Be sure to join the DroningON Discussion Group for the latest news, reviews, exclusives and interviews.