There have been rumours for some time concerning the expansion of the 'DJI Mavic' model range, and the clue may lie in the FCC certification application.
Take a look at your DJI Mavic Pro and you will notice that the 'model number' is stated as 'M1P', we assume that this is short for 'Mavic 1 Pro':
Now take a look at the FCC application on the US hosted website (pictured below), there is an ilustration of a sample FCC label as well as guidance on its location.
But pay close attention to the model number shown, 'M1S' which could be short for 'Mavic 1 Standard'.
If such a model were introduced, we would expect that its specification might be limited as follows:
Camera resolution limited to 1080p/2.7K camera.
No OcuSync video transmission and WiFi only.
Removal of obstacle avoidance sensors.
Price of between $699-$799.
Such limitations are speculation but if true, these may put off potential buyers as such a specification would severly limit the functionality of the Mavic Standard.
The introduction of a Mavic Pro 2 may be of more interest to consumers as this model would expand on the already impressive specification of the Mavic Pro 1.
In the meantime, the Mavic Pro continues to impress consumers as one of the best selling drones of 2016.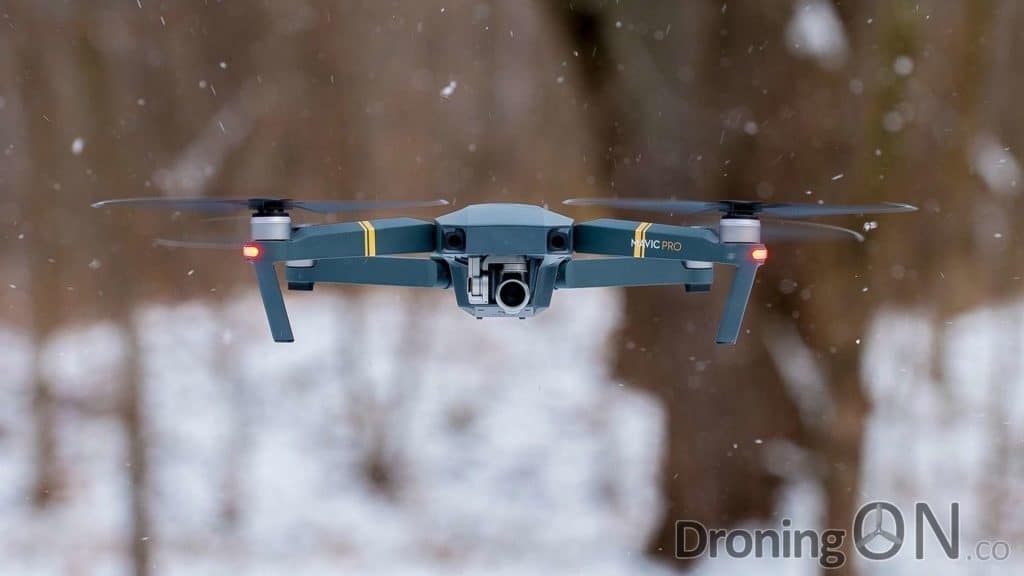 You can review the FCC website certification listing at the following URL: https://fccid.io/document.php?id=3146185
---
Be sure to join the Mavic Pro Discussion Group, as well as the DroningON Discussion Group for the latest news, reviews, exclusives, interviews and more.