In late 2015, the drone-giant DJI bought a minority stake in the photography hardware manufacturer, Hasselblad. It is now rumoured that DJI have just fully acquired the company in a move which hints towards improved optics in future DJI drones.
The Gothenburg based company employing just over 200 employees are well known for their photography hardware. The Swedish manufacturer of medium-format cameras, photographic equipment and image scanners, has just been acquired by DJI according to rumours circulating around the net, this would not be the first time that a humble Swedish company has been bought by a Chinese giant.
DJI and Hasselblad first collaborated on a camera+drone bundle, equipping the impressive 50MP CMOS A5D-50c aerial camera, reportedly boasting "the world's best optics and sensors" together with the DJI Matrice 600 drone.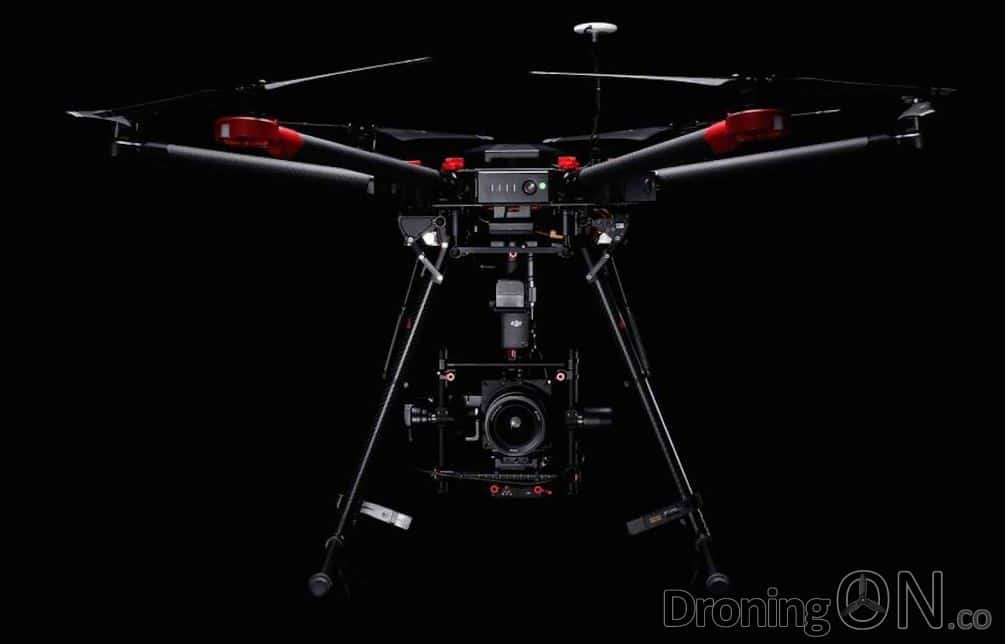 Luminous Landscape reported the news as follows in a blog post published just yesterday.
[perfectpullquote align="full" cite="" link="" color="" class="" size=""]"This information has come from numerous, reliable sources. Hasselblad, the iconic Swedish camera company, is now owned by the Chinese drone maker DJI. Sooner or later, this will all become public. Maybe now that I am spilling the beans, it will be sooner rather than later. It seems that everyone inside Hasselblad knows about this, as well as some distributors and resellers. You can't keep something this big a secret for very long, eventually, it is going to get out."[/perfectpullquote]
Hasselblad have had a troubled few years with frequent ownership change and numerous CEOs joining and departing.
Their product range had faced criticiscm from the industry until the launch of their latest X1D camera in late 2015, this product had customers excited. However, the launch has not run smoothly, suffering from severe financing, manufacture and shipping delays. It is rumoured that the minority stake purchase by DJI at that time was to provide monetary support as well as fulfillment assistance.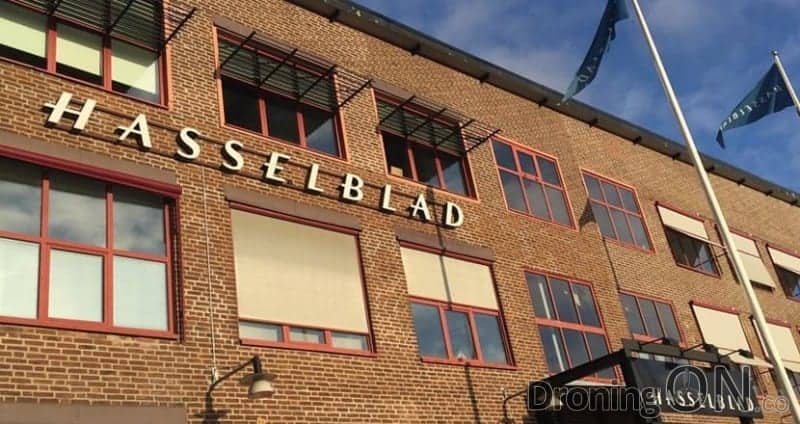 This acquisition gives a clue as to the focus for development for DJI's next range of drones, as well as a possible new range of Inspire camera options, if DJI are able to resolve the financial situation in which Hasselblad are in today.
We will report on the latest as we receive it, the above is only rumoured at this time and we are yet to receive confirmation or verification.
Credit: Featured photo courtesy of DigitalRev.com
---
Be sure to join the DroningON Discussion Group for the latest news, reviews, exclusives and more.