DJI Support has just shared a new image via their Twitter feed pointing towards a gaming-related launch, with less than 12 hours to go the market is getting excited!
The tweet shared today shows three children starting into the screens of their mobile phones and gaming devices, one expression specifically looks unhappy or bored.
The image incorporates a slogon hinting that DJI are about to take 'video gaming' to the next level, away from the screen.
"Video games are played on a screen, that's just how it is, right? Get ready for something different"
The theory that the launch will relate to the unreleased RoboMasters product is strengthened by this imagery.
What does the new image tell us…
Be sure to SUBSCRIBE to our YouTube channel for the latest news, reviews and exclusives from the industry!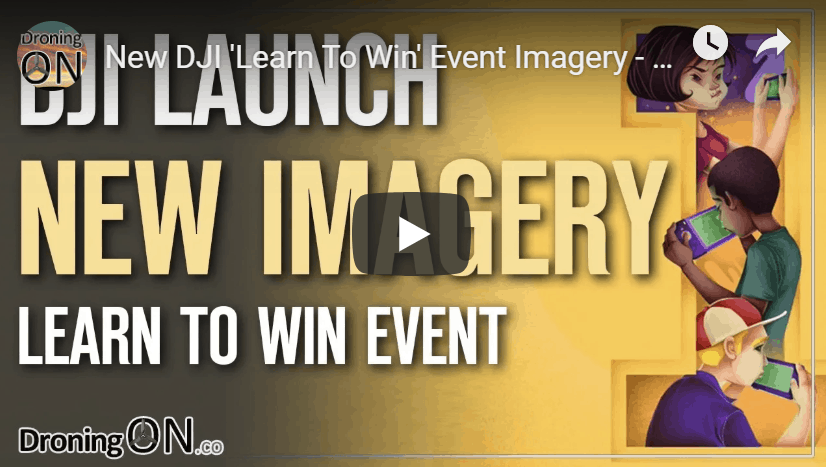 See the hidden teaser video goodies…
We have heard a rumour however via our industry insider that the launched product will only be available to the USA, Japan and China markets, that will disappoint those in Europe and elsewhere.
As soon as we have more, we will report it here so ensure that you click the small bell-icon in the bottom-right corner.
---
Be sure to join the DroningON Discussion Group for the latest news, reviews, exclusives and interviews from the drone industry!