If the launch of the DJI Osmo Action has you drooling but your wallet screaming then the new 'Trade Up' might be for you, saving you up to 20% off the RRP of an Osmo Action, direct from DJI.
See our full explanation + bonus footage…
Be sure to SUBSCRIBE to our YouTube channel for the latest news, reviews and exclusives from the industry!
DJI has just announced their 'Trade Up' scheme which provides consumers with up to 20% off via DJI Store credit.
At this time, the scheme only appears to be available in the USA.
The offer runs from the launch date of May 15th until June 15th and therefore consumers will need to think quickly to avoid missing out on this deal.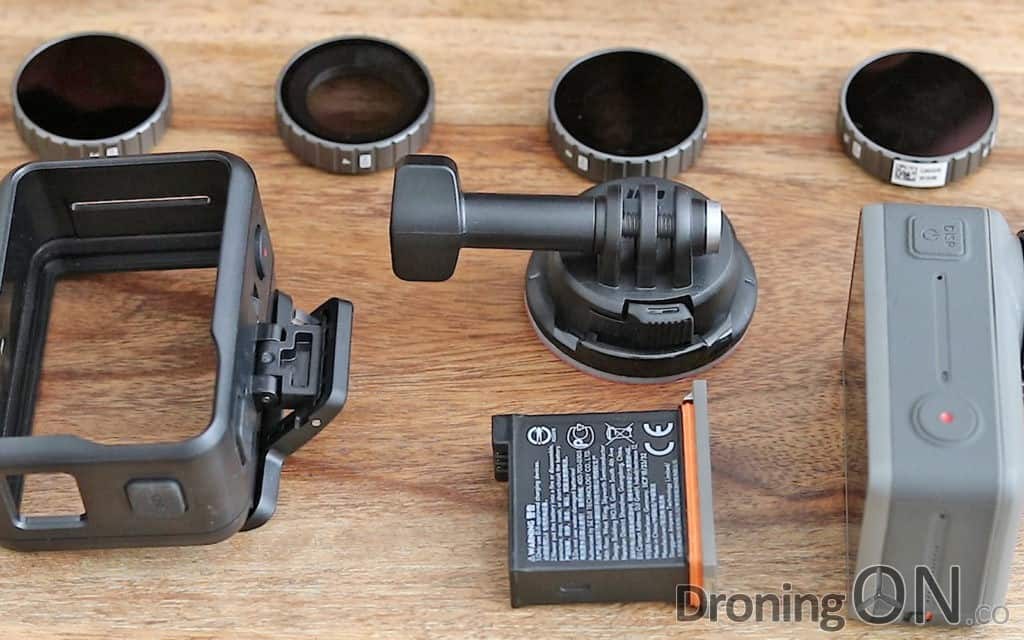 Not only does the initiative support 'action cameras' but also old drones, tablets and even mobile phones, providing up to 10% in credit.
Many of us already have action cameras in our photography and videography kit-bag but lack the justification for ploughing funds into new gadgets, the 'Trade Up' scheme is there to help.
Consumers will have to now consider whether their current equipment is good enough, or whether the upgrade would be beneficial to their use-case, but be quick because this offer is only available until June 15th.
---
Be sure to join the DroningON Discussion Group for the latest news, reviews, exclusives and interviews from the drone industry!