A frustration that consumers still hold for the DJI Osmo Pocket is that third-party USB-C to 3.5mm microphone adapters do not work with it, does the same hold true for the new DJI Osmo Action?
See our Osmo Action adapter testing…
Be sure to SUBSCRIBE to our YouTube channel for the latest news, reviews and exclusives from the industry!
At a premium price-tag of £35/$35 for the official DJI accessory, consumers felt obligated to hunt for cheaper alternatives but very few work successfully, infact the majority do not.
We have tested a third party 3.5mm to USB-C adapter with the DJI Osmo Pocket as well as the latest DJI Osmo Action camera and unfortunately our testing was unsuccessful, this is frustrating for consumers and we hope that DJI may in the future consider future devices for compatibility with third-party adapters.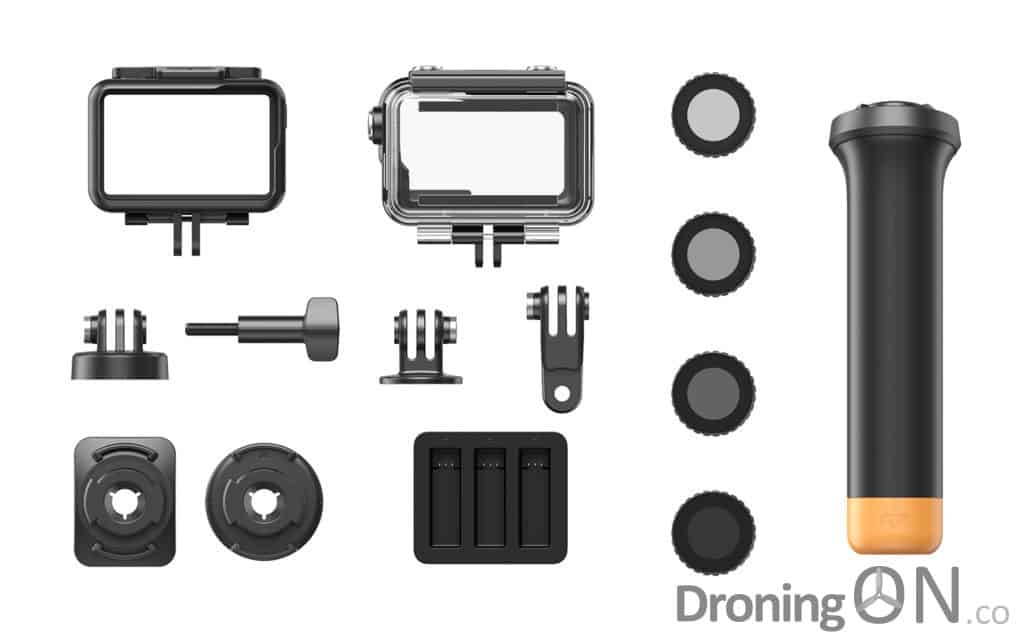 DJI Osmo Action accessories…
The following accessories have been released so far by DJI, but more will soon arrive, in addition to a range of third-party accessories.
Protect your DJI Osmo Action…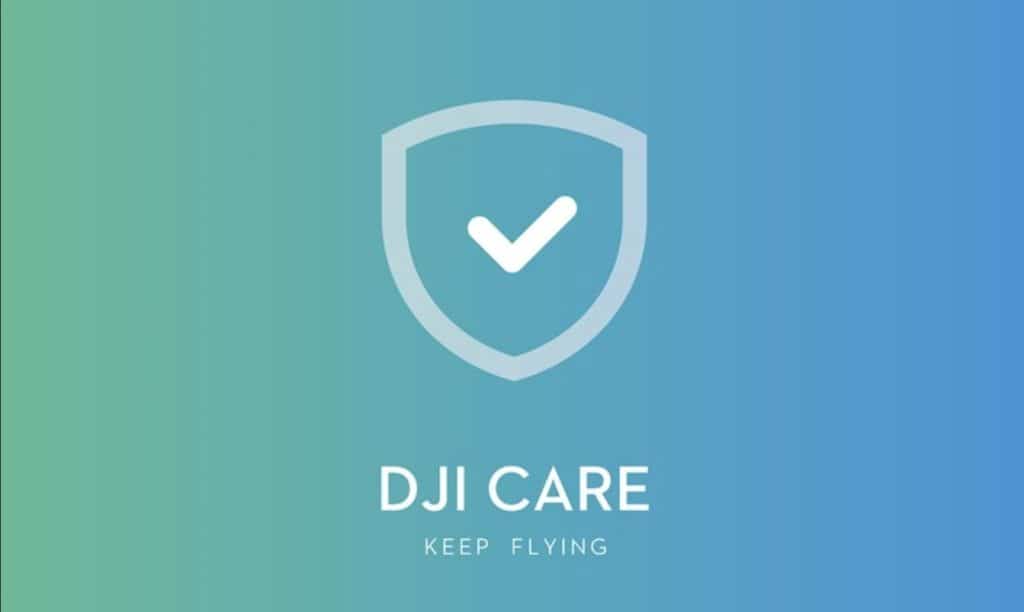 As with other DJI products, a 'DJI Care' programme is also offered which repairs your camera in the event of accidental damage, it even replaces the product entirely in some circumstances.
---
Be sure to join the DroningON Discussion Group for the latest news, reviews, exclusives and interviews from the drone industry!