Drones have unfortunately experienced significant negative press this week and therefore we wish to brighten the spirit by giving away a drone to one of our lucky viewers.
To enter, simply watch our video below and follow the simple instructions, it is essential that you are subscribed in order to be eligible to win, we will check when choosing the winner.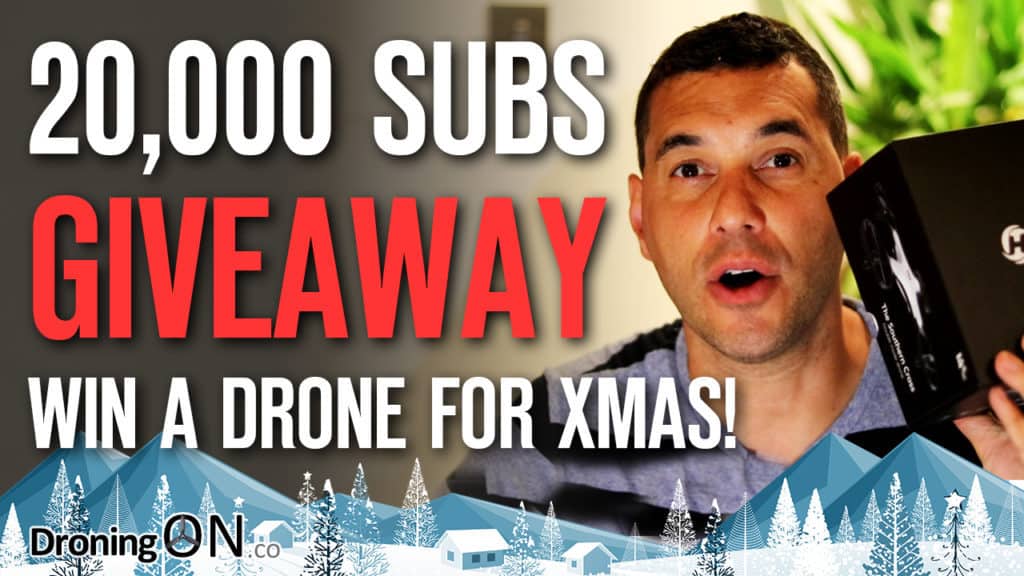 The prize being offered is a HolyStone HS220 which can be seen in our recent review, a very capable drone suitable for entry-level to intermediate operators.
Please note: The giveaway is now closed and the winner has been announced as per our post below:
You can see our full review of the HolyStone HS220 here:
---
Be sure to join the DroningON Discussion Group for the latest news, reviews, exclusives and interviews from the drone industry!