ViFly launched their original 'Finder' product less than six months ago, but an enhanced and revised version has just been announced.
Whilst the baseline specification, weight (4.2g) and size remains the same, the new version features a few key enhancements which will appeal quad and RC aircraft operators.
Light sensor and ultra-bright LED added…
As soon as the Finder v2 is armed and power is lost (battery detached from the aircraft/drone) the unit will commence beeping loudly, but if daylight has faded or it has become night-time, the unit will flash its onboard LED brightly so that you can locate it in undergrowth.
This feature will prove to be invaluable to those that enjoy flying during dawn, dusk or at night-time, especially if the aircraft does not have LEDs of its own.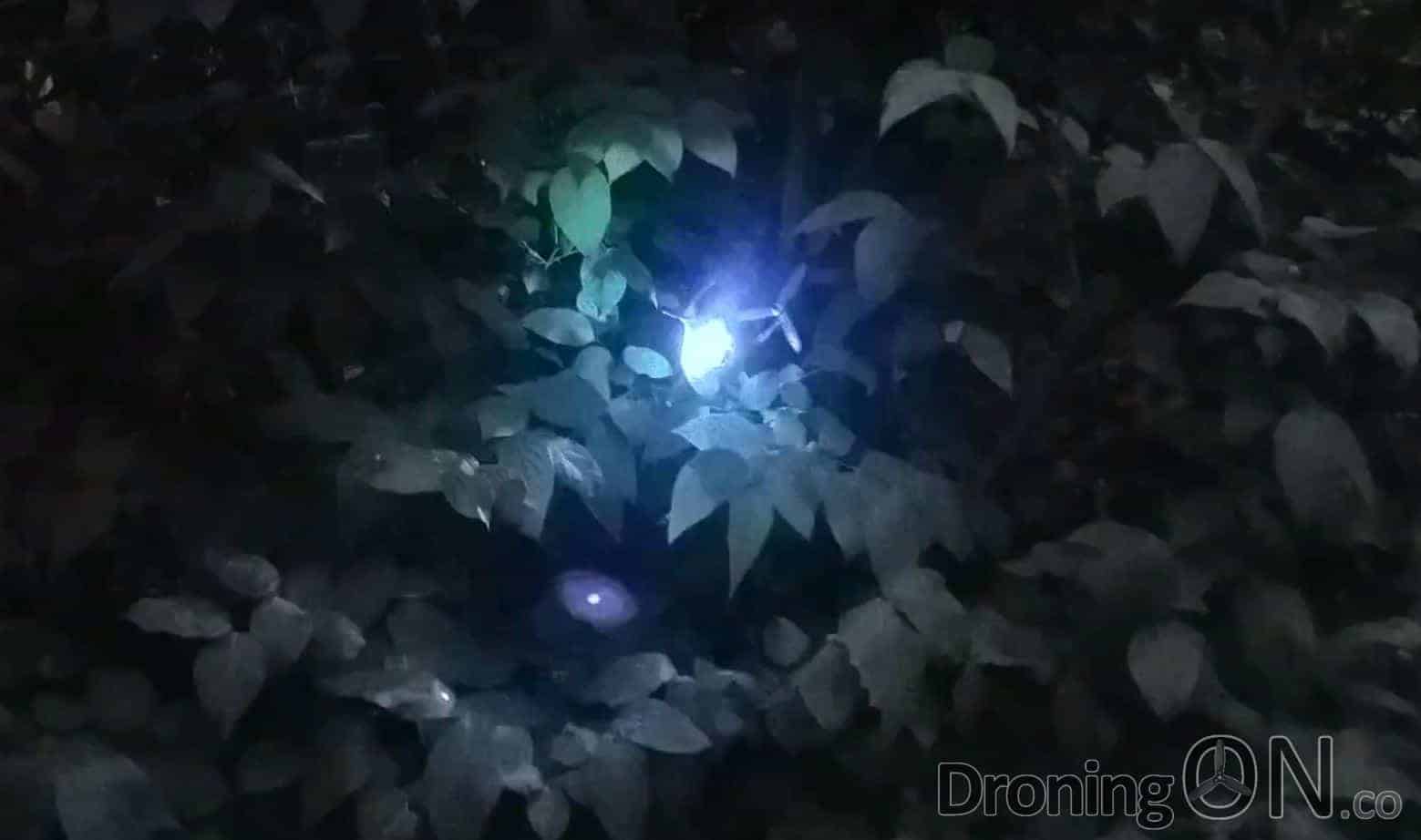 Now supports PWM receivers, not just FCs…
The earlier model only supported connection to the 'buzzer' port of a flight controller, or direct connection to a 5v power supply.
The new model now incorporates PWM support, therefore it can be connected to a regular/traditional receiver used by most fixed wing aircraft, or even helicopters.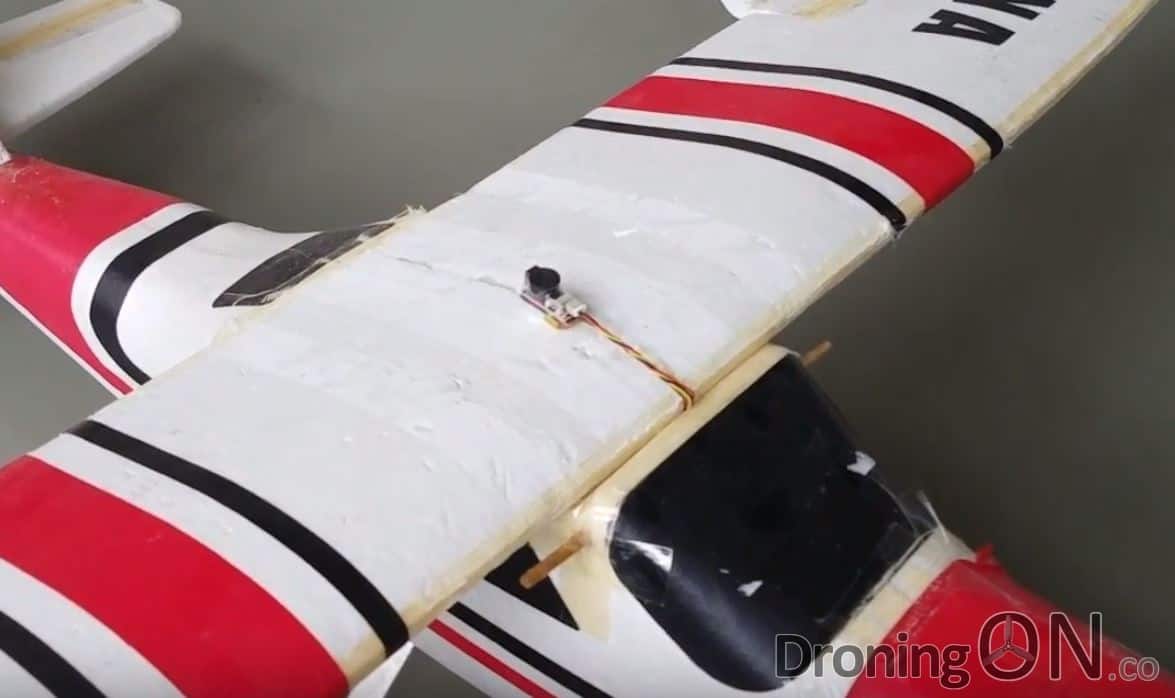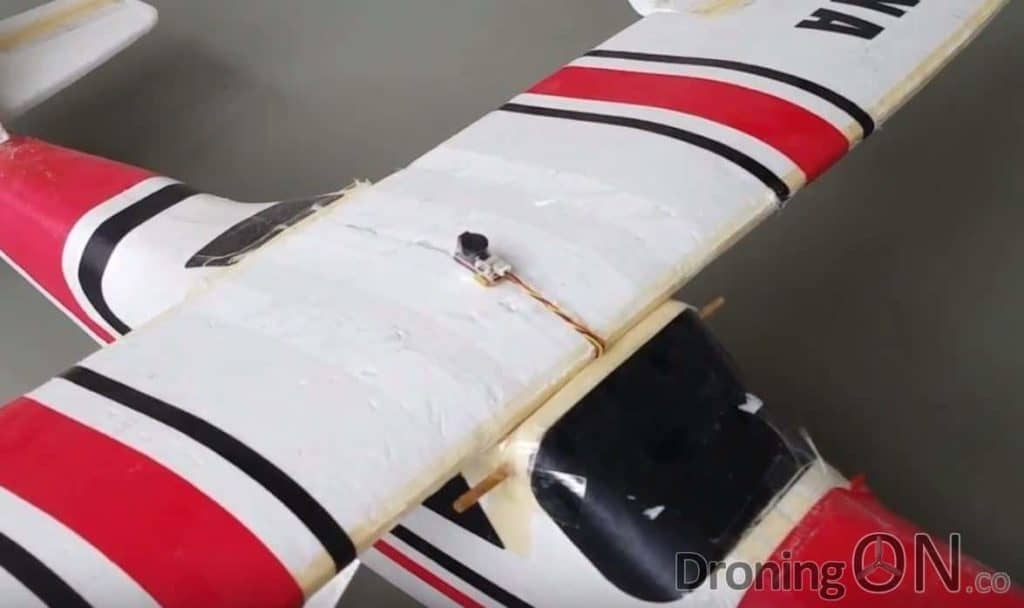 You can read more about the latest product via the official ViFly website here. BangGood stock the current v1.2 model and will soon list the brand new version launched just today.
Also take a look at our comprehensive unboxing and field test review of the earlier first model below.
Full specification…
The technical specification for the new ViFly Finder 2 is as follows:
| | |
| --- | --- |
| Size(L x W x H): | 24 x 13 x 16 mm |
| Weight: | 5 grams |
| Volume: | Up to 105 dB |
| Working Time: | Up to 30 hours |
| Charge Time: | 1.5 hours |
| Battery: | 80mAh LiPo |
| Input Voltage: | 4.5 – 8.5 V |

---
Be sure to join the DroningON Discussion Group for the latest news, reviews, exclusives and interviews from the drone industry.