In their most recent drone firmware updates, DJI has started to 'enable' features for the remote identification system which functions as an "electronic license plate", allowing regular and professional pilots to provide flight information, if they choose.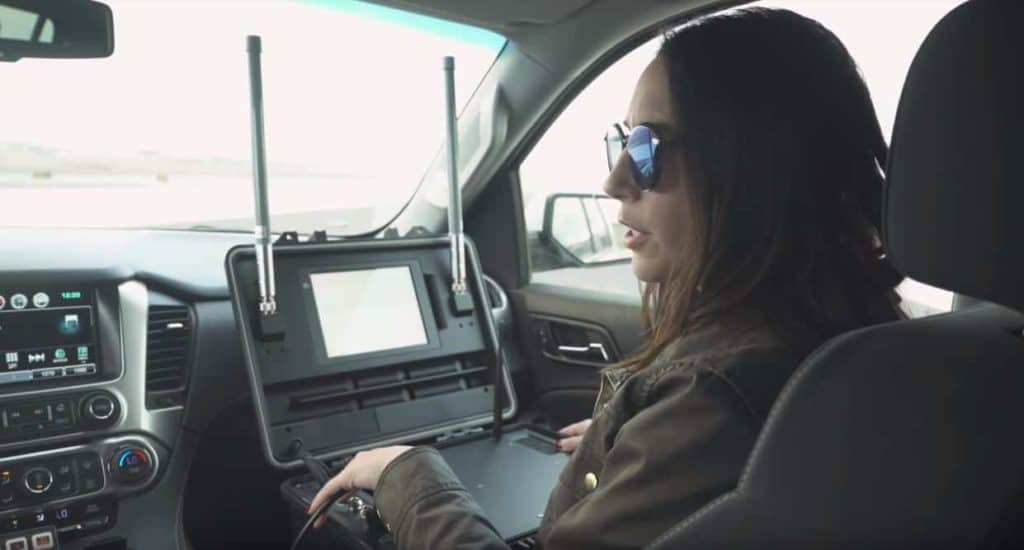 AeroScope is a new portable RF system which allows the remote identification and tracking of airborne DJI drones such as the popular Phantom and Mavic models, this enables law enforcement and aviation safety officials to respond to safety and security concerns, but at this time only when a DJI model is involved.
The first prototypes were being tested in October 2017, Ventura County Department of Airports were one of the first organisations to beta the new system. AeroScope is now starting to move towards production.
It is assumed that the AeroScope system will be able to track and trace drones up to a range similar to the drone's native control system, in most cases around 7km.
[perfectpullquote align="full" bordertop="false" cite="" link="" color="" class="" size=""]The new features allow drone pilots to voluntarily identify their flight operations to authorities while still protecting their privacy. DJI drones locally broadcast their location, speed, heading and serial numbers to AeroScope receivers used by authorities at sensitive locations or in response to complaints. However, they do not broadcast personally identifiable information.[/perfectpullquote]
The above statement is however contradictory, it can be argued that if a serial number for the drone is transmitted then personally identifiable information is being provided, this could lead to identification of the product owner if cross-referenced with DJI product registration data.
The bigger concern is the opportunity for the system to be hacked, specifically because AeroScope intercepts the encrypted signal between transmitter and drone in order to retrieve identification detail. A rogue hacker could in theory gain control of a drone if AeroScope provides the facility to do so deep within its codebase.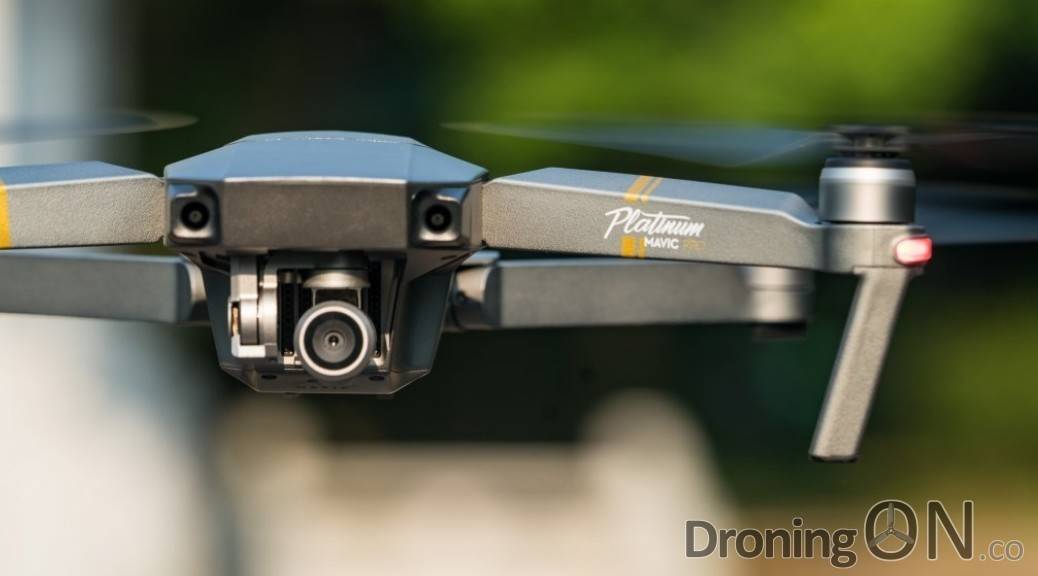 Limited information is available at this time for the AeroScope solution but it is hoped that DJI will work closely with their consumer-base to educate, inform and be transparent in terms of the information transferred between drone and AeroScope.
We applaud DJI for being one of the first manufacturers to acknowledge that they, as the market leader, have to take some responsibility in policing the skies that they are responsible for filling with drones.
Not all users will immediately see the new and optional features in relation to AeroScope, we believe that initially the new app settings have been deployed for DJI Spark owners.
Ultimately the responsibility of drone-consumers is to be flying competently and within the constraints of their air-space and country air-law. By doing so, drone pilots should have absolutely nothing to fear from this new system.
Read the full DJI Press Releases below:
Article featured picture courtesy of Rafal Cwiok, winner of the DJI Mavic Pro Group Cover Photo competition.
---
Be sure to join the DroningON Discussion Group as well as the DJI Mavic Pro Facebook Group for the latest news and updates.