In an effort to improve relations and communication between the Civil Aviation Authority and drone users, the CAA held their first 'Drone Safety Day' this past weekend, focusing on bringing together GA (General Aviation) pilots, manufacturers and drone users.
[perfectpullquote align="full" bordertop="false" cite="" link="" color="" class="" size=""]"South Coast and South West drone users are being invited to a major free drone safety event at Compton Abbas airfield on Saturday 11th November. The first major event in the Civil Aviation Authority's (CAA) new 'Share the Air' campaign, the open day will give drone users and General Aviation (GA) enthusiasts an opportunity to learn from each other while promoting safe flying for all."[/perfectpullquote]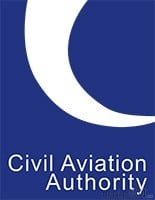 The CAA 'Share the Air' campaign saw its first physical event held at Compton Abbas airfield, just outside Salisbury.
Over 130 attendees from various air-related activities were present, including an array of manufacturers, training schools, simulator providers and national bodies responsible for aviation regulation and air traffic control management.
Watch our video coverage…
Be sure to SUBSCRIBE to our YouTube channel to be the first to watch our exclusive reviews of new drones.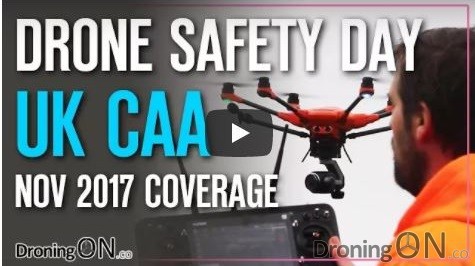 About the event…
The UK Civil Aviation Authority are often incorrectly looked upon as the 'Drone Police', in pursuit of locking down the fun and enjoyment of drones and RC aircraft.
The CAA acknowledge their widespread stereotype and are actively trying to change that image by opening communication and dialogue with the RC and FPV community, and its working.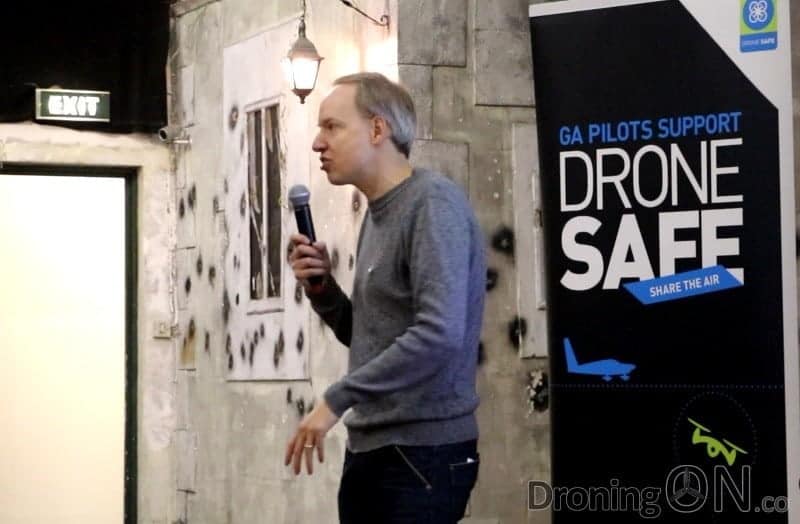 Core highlights of the show were as follows:
The Phantom Flight School on hand to give flying and photography advice
Yuneec, global drone manufacturer, showcasing their latest models with a flying display
UAVision, a local drone distributor, providing expert advice and hand-on demonstrations of drone maintenance
V-Mach Media, a virtual reality specialist, providing two simulator units, allowing attendees to test out both racing and photography drones.
Air traffic control body NATS onsite to talk about their drone flying app and future work.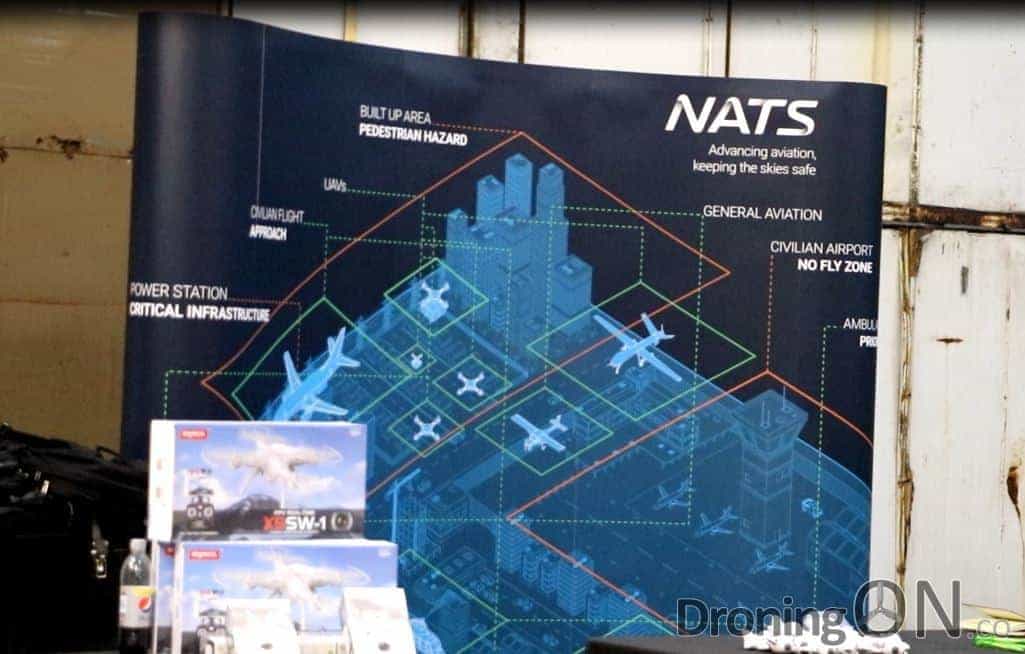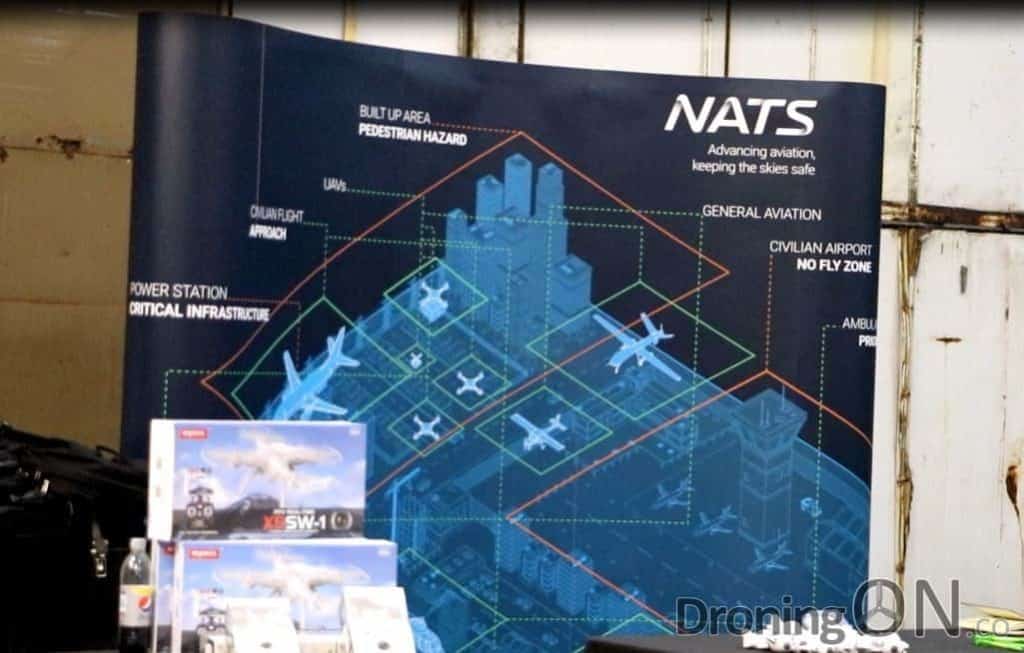 The CAA intend on working with other GA airfields around the United Kingdom and hope to announce similar events very soon, therefore interested parties should refer to the links below for additional information.
Related links…
Featured products…
Our filming equipment…
Your thoughts…
We would love to hear of your thoughts on the video content, the event itself and also of course our coverage style. Comment below and help us by sharing this article and/or the video.
---
Be sure to join the DroningON Discussion Group for the latest news, reviews, exclusives and interviews from the drone industry.