Optical Flow impressed us on the tiny Cheerson CX-OF but now a new and cheaper quadcopter has arrived with this feature. We initially said "no" to this review product, but BangGood sent it anyway and we are now glad that they did.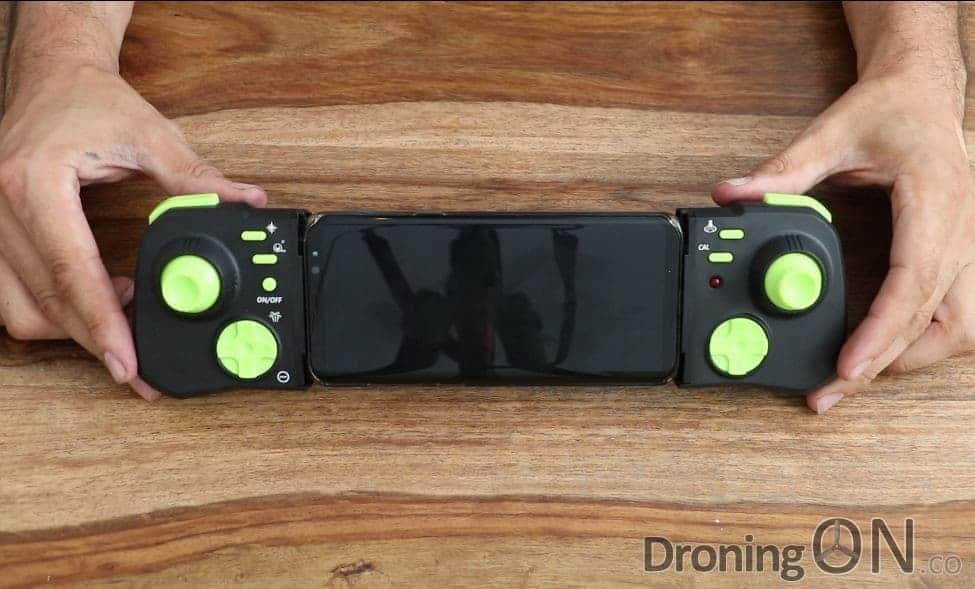 At first glance, the 'Reaper' looks too budget and hence our initial apprehension on spending the time to unbox, review and flight test it, but this is actually a decent quadcopter despite the budget price.
At less than £38/$45 this quadcopter has enclosed props, altitude hold and optical flow which prevents the quadcopter from drifting during hover, perfect for beginners.
Live FPV realtime video.
Altitude Hold.
Optical Flow Positioning.
Beginner Mode.
Emergency Stop.
One-Key Take off/Landing.
Watch our video review…
Be sure to SUBSCRIBE to our YouTube channel to be the first to watch our exclusive reviews of new drones.
NOTE: We quote the wrong price in the review as the price has increased since filming.
The positives…
❍ Very cheap at under £30/$35, flies really well.
❍ Lightweight, durable and crash resistant.
❍ Great transmitter, very innovative and good fun.
❍ Optical flow and 'Beginners Mode' are good for new pilots.
❍ Live camera stream is fairly good quality.
The negatives…
❍ Short flight time at less than 3 minutes.
❍ Live camera recording can fail.
❍ No onboard SD card for video recording.
Where to buy…
Our review unit came from BangGood, it arrived safely and packaged securely within just a week, without tax or duty to pay.
The package includes:
1 x Flying3D FY919 RC Quadcopter
1 x Transmitter
1 x 7.4V 350mA Lipo Battery
1 x USB Charger
4 x 3-Blade Propeller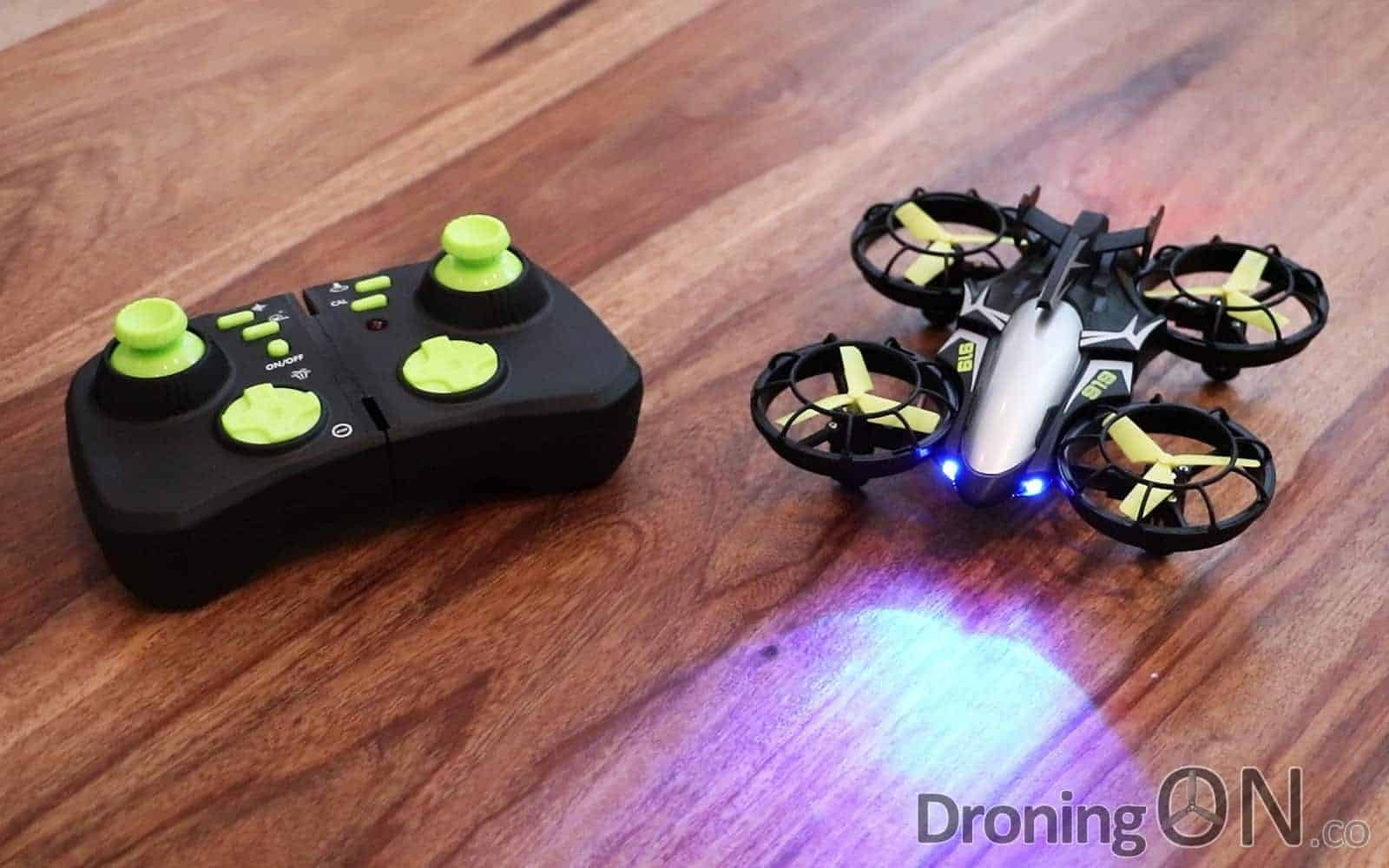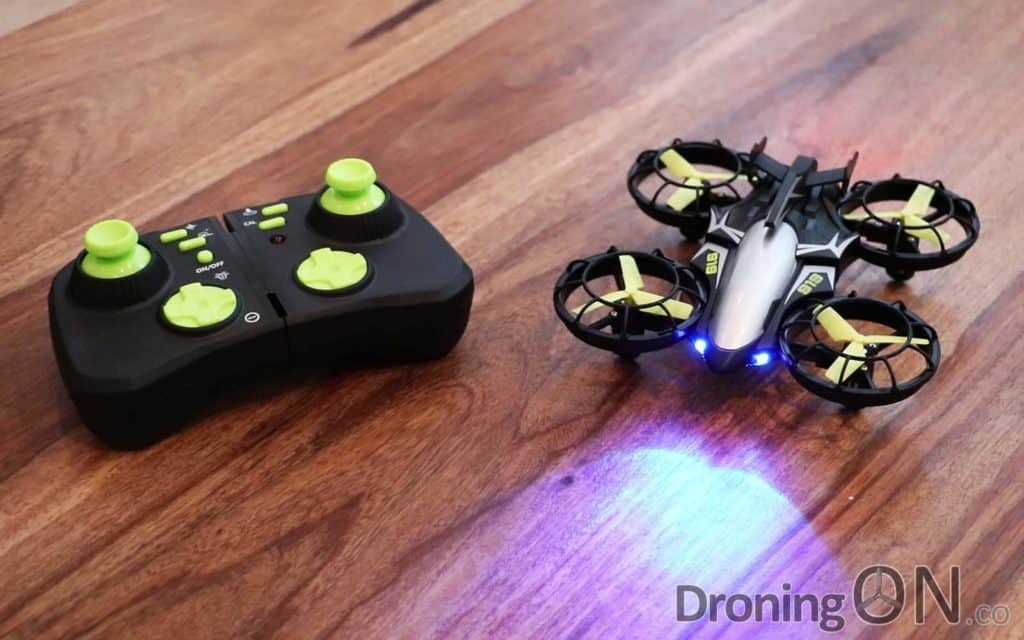 ---
Be sure to join the DroningON Discussion Group for the latest news, reviews, exclusives and interviews from the drone industry.