When out and about with an action camera, batteries need charging fairly often. DJI has launched a new multi-battery charging hub which charges Osmo Action batteries quickly, and in parallel.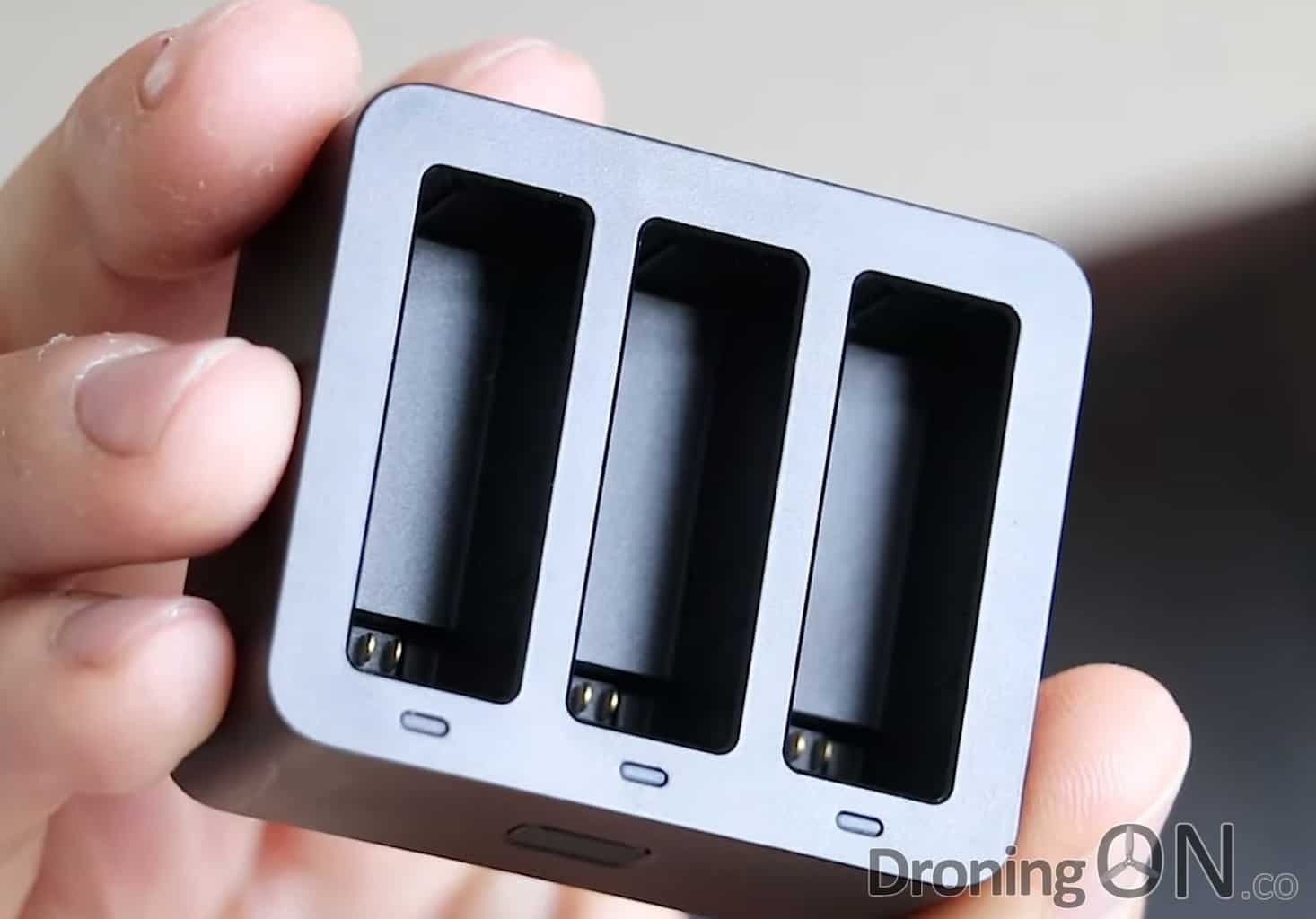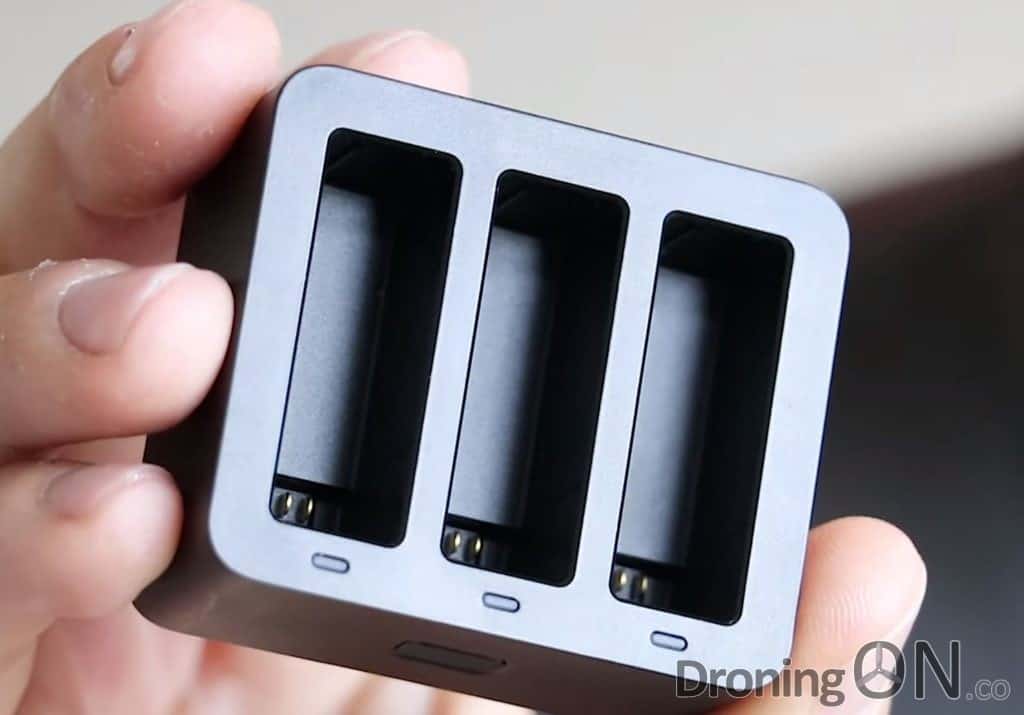 Formed in lightweight plastic, this compact, simple device has been introduced to charge up batteries while indoors preparing for a trip, or while on the move via a USB power-bank.
See Osmo Action Charging Hub review…
Be sure to SUBSCRIBE to our YouTube channel for the latest news, reviews and exclusives from the industry!
DJI Osmo Action accessories…
The following accessories have been released so far by DJI, but more will soon arrive, in addition to a range of third-party accessories.
Protect your DJI Osmo Action…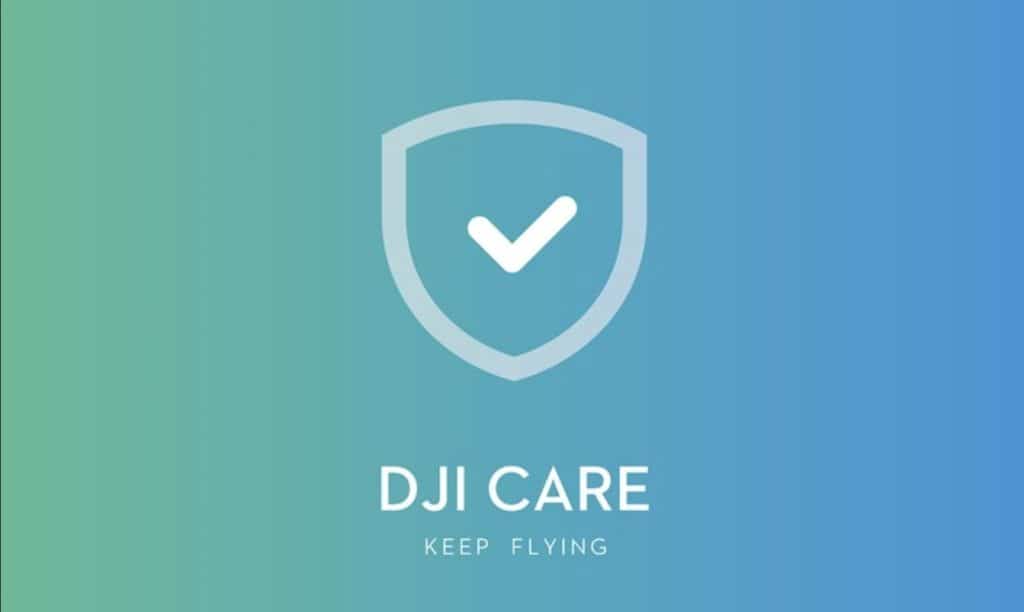 As with other DJI products, a 'DJI Care' programme is also offered which repairs your camera in the event of accidental damage, it even replaces the product entirely in some circumstances.
---
Be sure to join the DroningON Discussion Group for the latest news, reviews, exclusives and interviews from the drone industry!