Claiming to be the "first airborne and commercially available Personal Reconnaissance System", the 'PD-100 Black Hornet' from FLIR might not at first glance appear to live up to such a claim, but as proven so far this year, powerful drones can come in small packages.
Developed initially in Norway by Prox Dynamics AS, whom were acquired by FLIR in 2016 for £134m, the PD-100 is already in use by the Norwegian, British and German Armed Forces. The fact that it is small enough to fit into the hand of most soldiers means that it can be used very discreetly.
Weighing only 18g (AUW including battery) and with a rotor span of just 12cm, the PD-100 is capable of speeds of 5 meters per second, can fly for up to 25 minutes, can be remotely controlled from a distance of 1.6km whilst also providing a live video stream back to the pilot and it even incorporates GPS for satellite driven navigation.

There is even a model of the PD-100 which incorporates night vision capabilities, utilising long-wave infrared and day video sensors.
1.6km digital data-link.
Up to 25 minutes flight time.
GPS guided autopilot.
Live video and snapshots.
1.3kg total system weight.
Two nano drones per system.
Targeted specifically at reconnaissance, security, safety and emergency service applications, the PD-100 is unfortunately not a budget drone.
The corporate website provides no indicative price of this impressive little drone and various tech-blogs have reported differing figures. Gizmodo suggest that the overall package (including two drones) is priced at $195,000 whilst securityaffairs.co suggest $80,000 for the pair.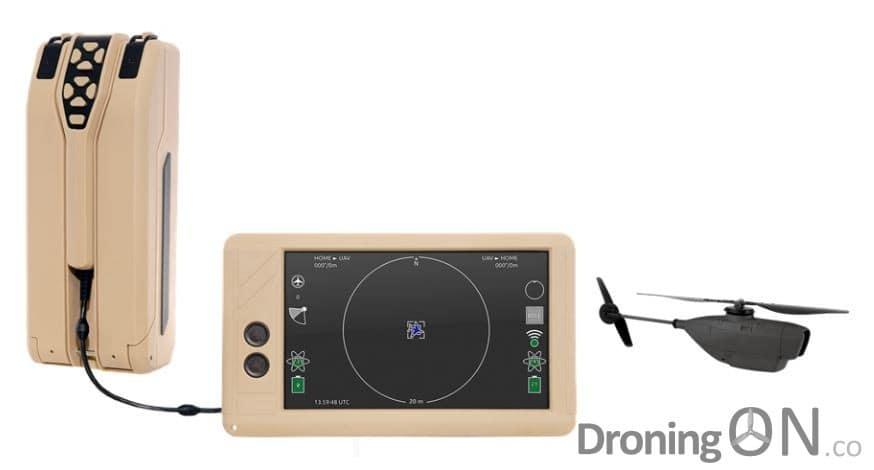 Fear not however, as the price includes a 7″ ruggedized display and control system which, according to tech-blog review, can take as little as 20 minutes to master. The design of the accompanying control system may look like a 1970s pregnancy ultrasound scanner but it incorporates state of the art functionality. Charging is also rapid which matches the flight time at around 25 minutes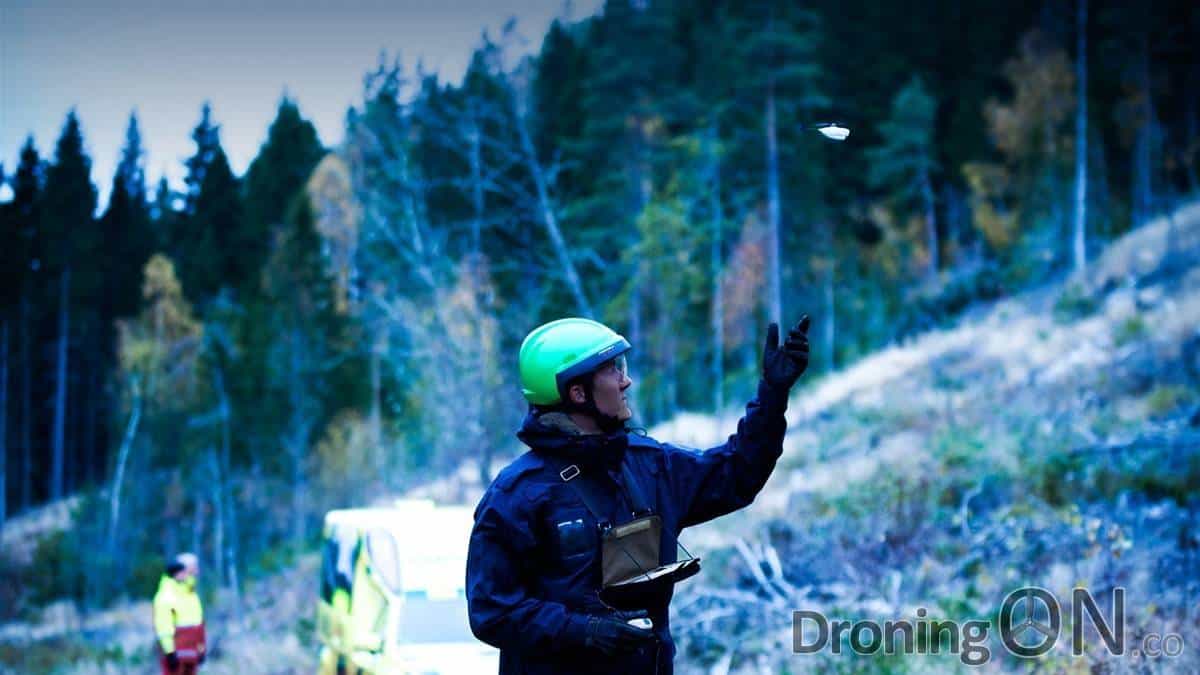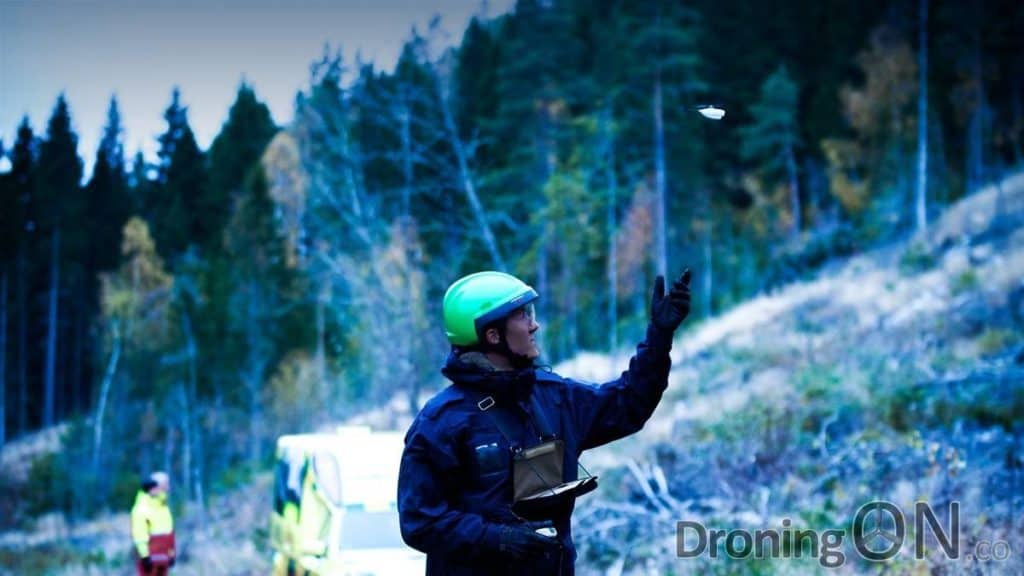 We were tempted to ask FLIR for a review model, but considered it unlikely that they would wish to send one out considering the RRP.
Read more about the FLIR PD-100 via their official website.
---
Join the DroningON Discussion Group for the latest news, reviews, exclusives, interviews and rumours from the drone industry.