In 2015 the Federal Aviation Administration (FAA), responsible for policing the American airspace, introduced a policy demanding that all drone pilots register their individual aircraft. Following a court ruling this last week, the policy has been officially reversed.
The lawsuit was brought to the FAA in January 2016 by a private individual named John Taylor, a model aircraft enthusiast. His claim that the rules were in violation of a law passed by Congress in 2012 was accepted by the court whom ruled in his favour.
The specific law, named the 'FAA Modernization and Reform Act' under section 336, prohibited the FAA from regulating the operation of model aircraft, put simply the laws which determine how non-commercial drone operators must fly and manage their aircraft.
The FAA may appeal the decision and might even have the support of leading manufacturers such as DJI, whom have previously shown support for the concept.
In an initial statement, the FAA responded as follows:
[perfectpullquote align="full" cite="" link="" color="" class="" size=""]"We are carefully reviewing the U.S. Court of Appeals decision as it relates to drone registrations. The FAA put registration and operational regulations in place to ensure that drones are operated in a way that is safe and does not pose security and privacy threats. We are in the process of considering our options and response to the decision.", FAA Statement Regarding US Court of Appeals Decision[/perfectpullquote]
Whilst the concept of drone registration is positive for policing the community and ensuring that pilots are given cause to fly safely and responsibly, those that would be in breach of competent flight would be unlikely to pursue formal registration regardless, consequently the system is flawed.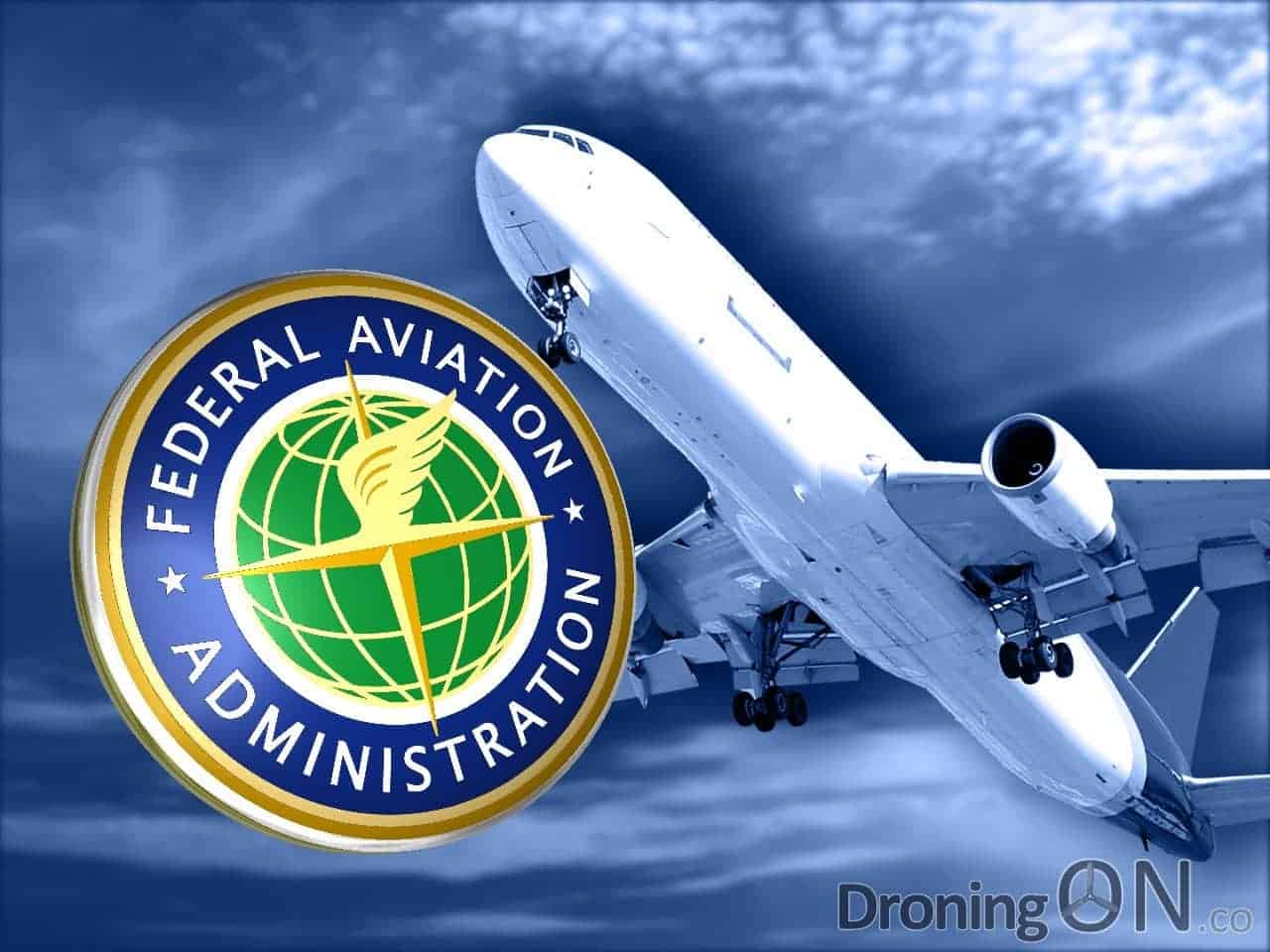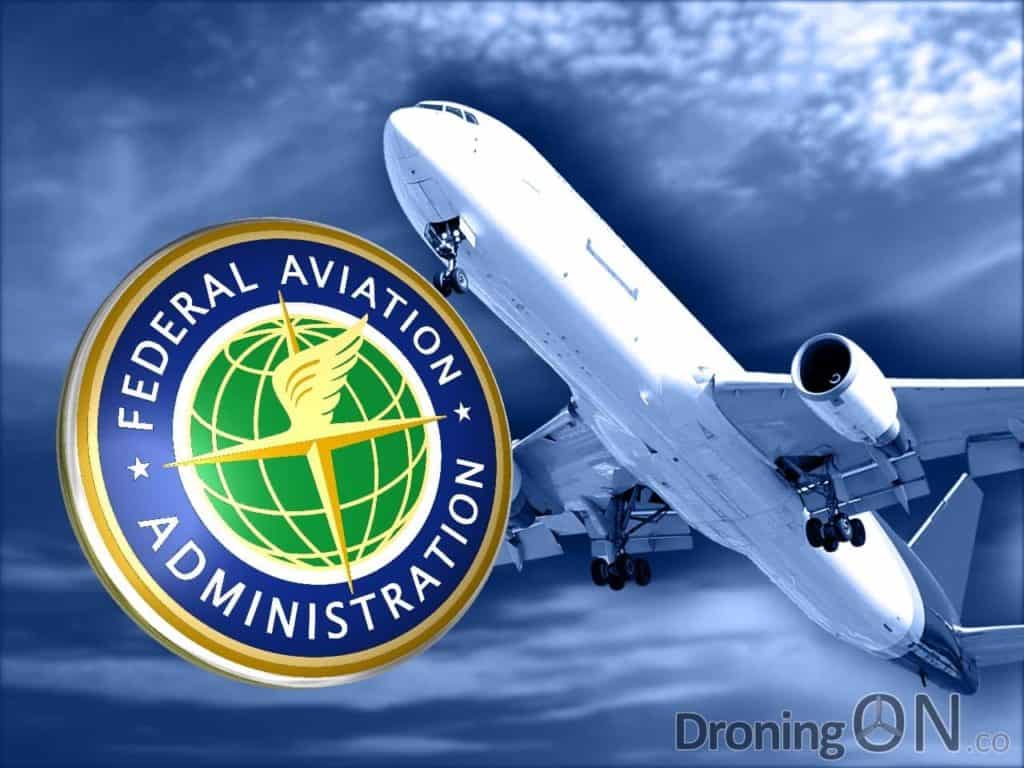 The question now is whether the FAA will be forced to compensate and refund the 800,000+ drone owners that had paid $5 to officially register their aircraft, such a process would only be considered and triggered following the completion of the appeals process.
[perfectpullquote align="full" cite="" link="" color="" class="" size=""]"Drone owners in the US no longer need to register their drones in order to fly…"[/perfectpullquote]
The lawsuit will prompt other global aviation authorities to reconsider any plans that they may have had to introduce similar regulation within their jurisdiction.
You can read details of the full lawsuit here.
---
What do you think about this ruling? Comment below and be sure to join the DroningON Discussion Group for the latest news and reviews.