Almost a year ago, CyPhy Works launched their Kickstarter campaign for the exciting new LVL1 drone, but they have just shocked backers by cancelling the project.
CyPhy Works, a specialist in aerial robots, have just cancelled their Kickstarter campaign which had attracted over $882k in investment from thousands of backers, smashing their original $250k goal.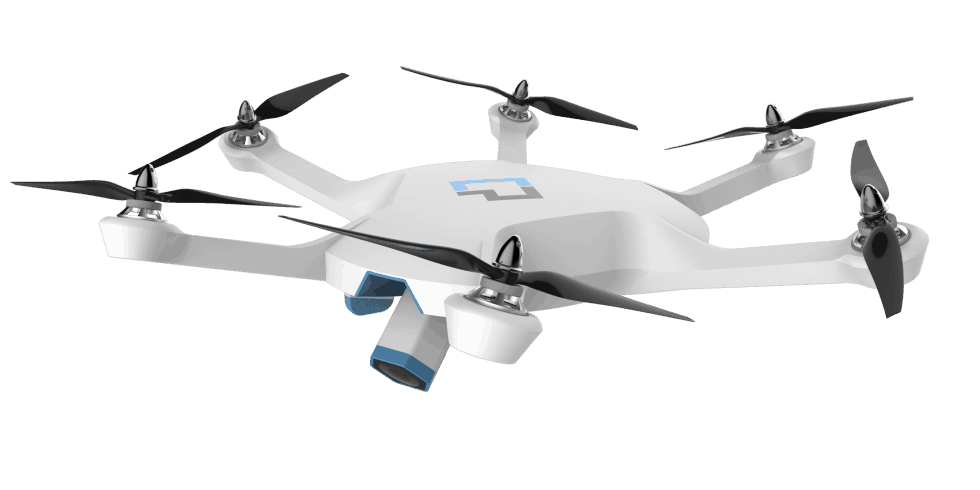 The concept was a unique six-rotor aircraft, designed with the rotors tilted which reduces the need for the aircraft itself to tilt for directional flight, as a consequence the need for a gimbal is reduced, a little, CyPhy named this concept 'Level-Up'.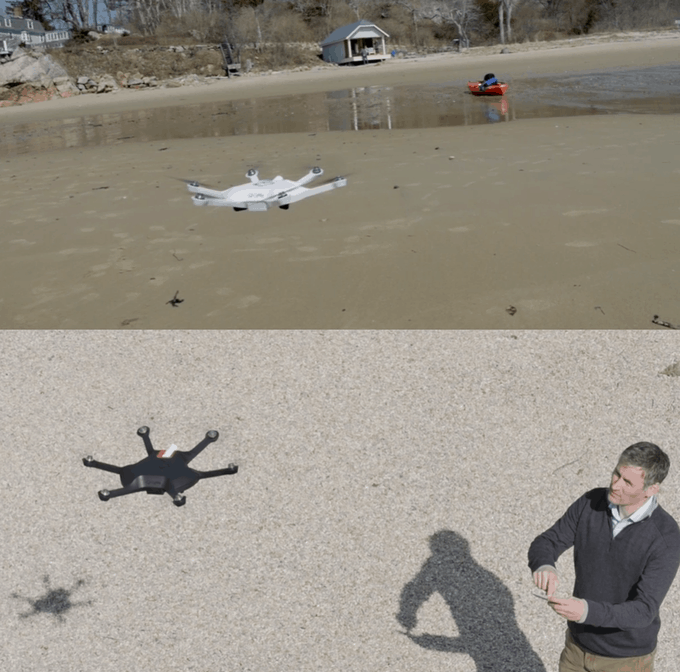 A major appeal to backers was the involvement of Helen Greiner, formerly of the highly successful iRobot.
[perfectpullquote align="full" cite="" link="" color="" class="" size=""]"Helen Greiner commands a presence in the field of robotics. Co-founding iRobot (NASDAQ:IRBT) in 1990, Ms. Greiner served as President until 2004 and Chairman until 2008."[/perfectpullquote]
However, just today CyPhy Works have commenced emailing backers with the following disappointing news:
The following update was also issue from the CyPhy project team via the crowd-fund project page.
Helen Greiner tweeted 5th April in response to the suggestion that the project had been cancelled.
@sUASnews @bestquads we refunded the Kickstarter because of component sourcing delays. Didn't seem right to makes folks wait til 2017.

— Helen Greiner 🤖 (@helengreiner) April 5, 2016
As noble as this might appear, it is odd that CyPhy would not first ask their backers whether or not they are willing to wait for the extended deadline before surprising them with an unexpected refund.
This news will not be a surprise to many, the project gave an indication of approaching issues after CyPhy Works announced in August 2015 that the LVL1 would now be 20% smaller than initially intended, this prompted a mixed reaction from backers, many whom were disappointed that they were no longer getting the drone that they had been promised, as such many backers requested refunds which fortunately were granted. The size change was speculated by some to be due to cost/profit-margin saving.
Detail regarding the features of this mysterious drone had always been vague, although the following feature list was released, none of which were revolutionary or unique, besides the multi-rotor 'Level-Up' concept.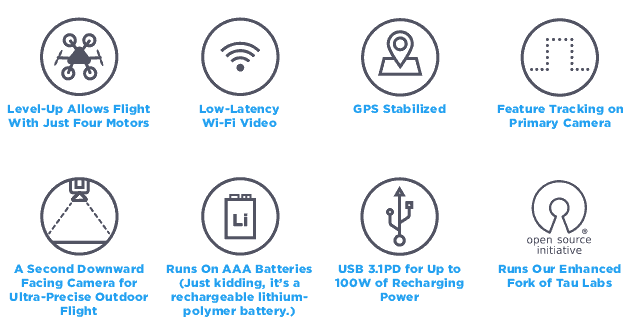 The project itself seemed of minimal importance or priority to CyPhy Works and the LVL1 was rarely mentioned in updates on the official Facebook page, although Helen Greiner took to 'Fortune' to showcase the prototype.
Many backers and technology bloggers were excited by LVL1, as a consequence this news will be disappointing.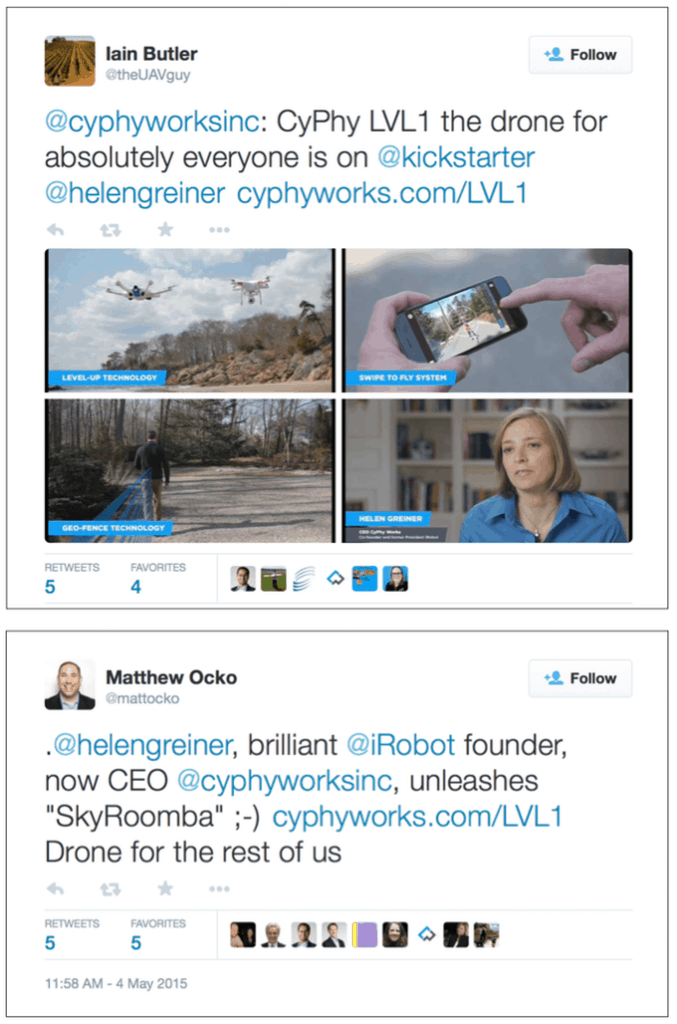 The question now is how will this project failure impact CyPhy Works, the downfall of the disastrous 'Zano' crowd-funder project resulted in the bankruptcy of the previously successful Torquing Group.
[perfectpullquote align="full" cite="" link="" color="" class="" size=""]"At $500," Greiner says, "people are ready to believe."[/perfectpullquote]
Unfortunately it would seem that CyPhy lost enthusiasm to deliver on this drone, or to compete with a newly active market.
---
Were you a CyPhy LVL1 investor? Be sure to join the DroningON Discussion Group for the latest news, reviews and exclusives.